Florida Blockchain Website Designers
Blockchain Based
Web3 Design
Tatem Web Design LLC. in Stuart Florida has many years of working with Blockchain Technology and Web3 Development. We can build your next NFT Marketplace, Defi Website, Dapp, Decentalized Exchange or Blockchain Based Wallet.
Our team of blockchain developers can build your project to be on 1 blockchain or to run on multiple cross chains. With the growth of crypto based technolgy our company has pushed forward into the field of blockchain development here in South Florida. We can not only build your next project but we can host it and also market the project for our clients, making us a full service blockchain development company here in South Florida. Located in Stuart our team of Web3 designers and developers will work hand in hand with your team to get your project successfully designed and developed using local web3 based developers with the skillset to get your project completed on time and on budget.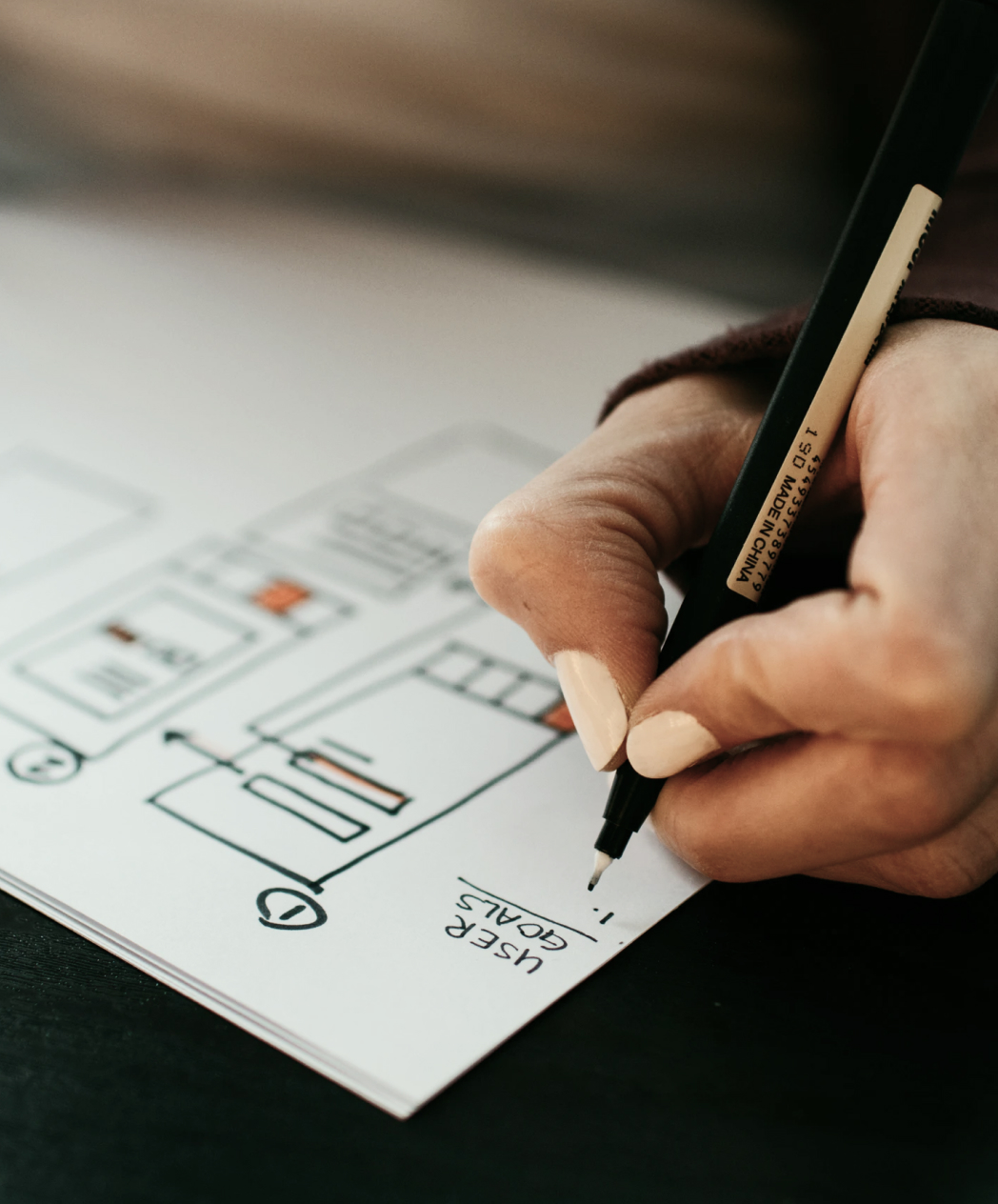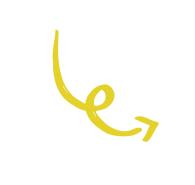 Web3 Design Concepts
Hire Our Highly Qualified Florida Web3 Development and Web3 Design Team To Handle Your Next Florida Web3 Web Design And Development Project. We Are A Full Service Agency And Can Handle All Of The Aspects Of Your Web3 Project.
Web3 Application Hosting
Let Tatem Web Design Host Your Web3 Application Using Our Cross Chain Web3 Hosting Solutions. Our Florida Team of Web3 Hosting Experts Will Keep Your Project Running At All Times.
On Time Delivery
We Place An Extremely High Importance On The "On Time Delivery" Of Our Florida Web3 Based Web Design And Web3 Development Projects. You Can Rest Assured Our Team Is Working Hard To Build Your Next Web3 Website Project.
Kickstart Your Next Web3 Website Design Project
Hiring the right Florida Web3 Web Design Team is crucial to your Web3 Projects success. Our Web3 Web Design Team will work hand and hand with your team to make sure that all of the details of your new web3 project are meet and addressed before the launch of the project. We handle the development, hosting, beta testing and design of your web3 project while you handle the management of the business. Together as a team we can make you Web3 Website Design and Development project a success.